Miscellaneous Notes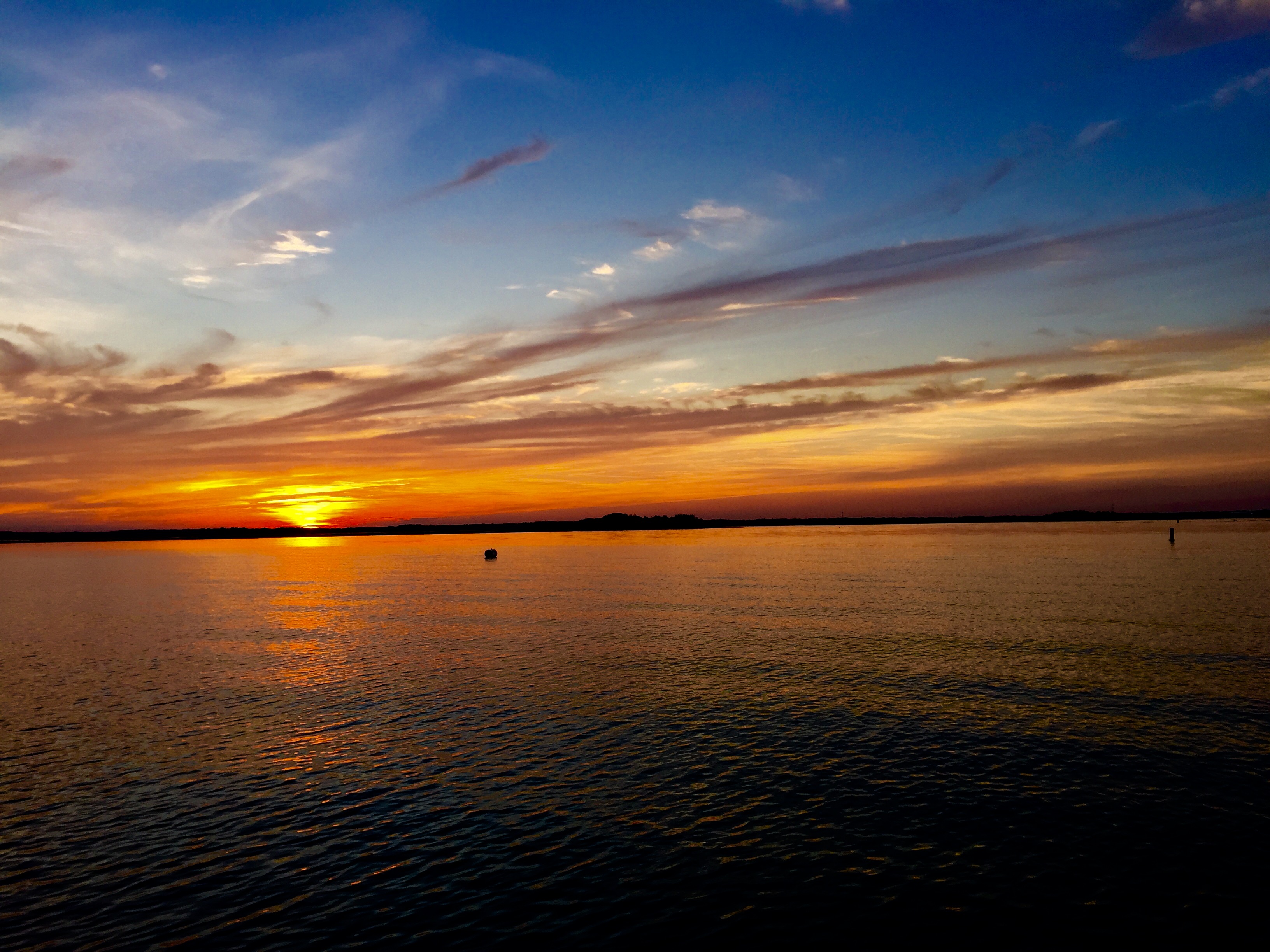 A great reminder of many things in life. As seen in the Fishwrapper Magazine. Original author unknown.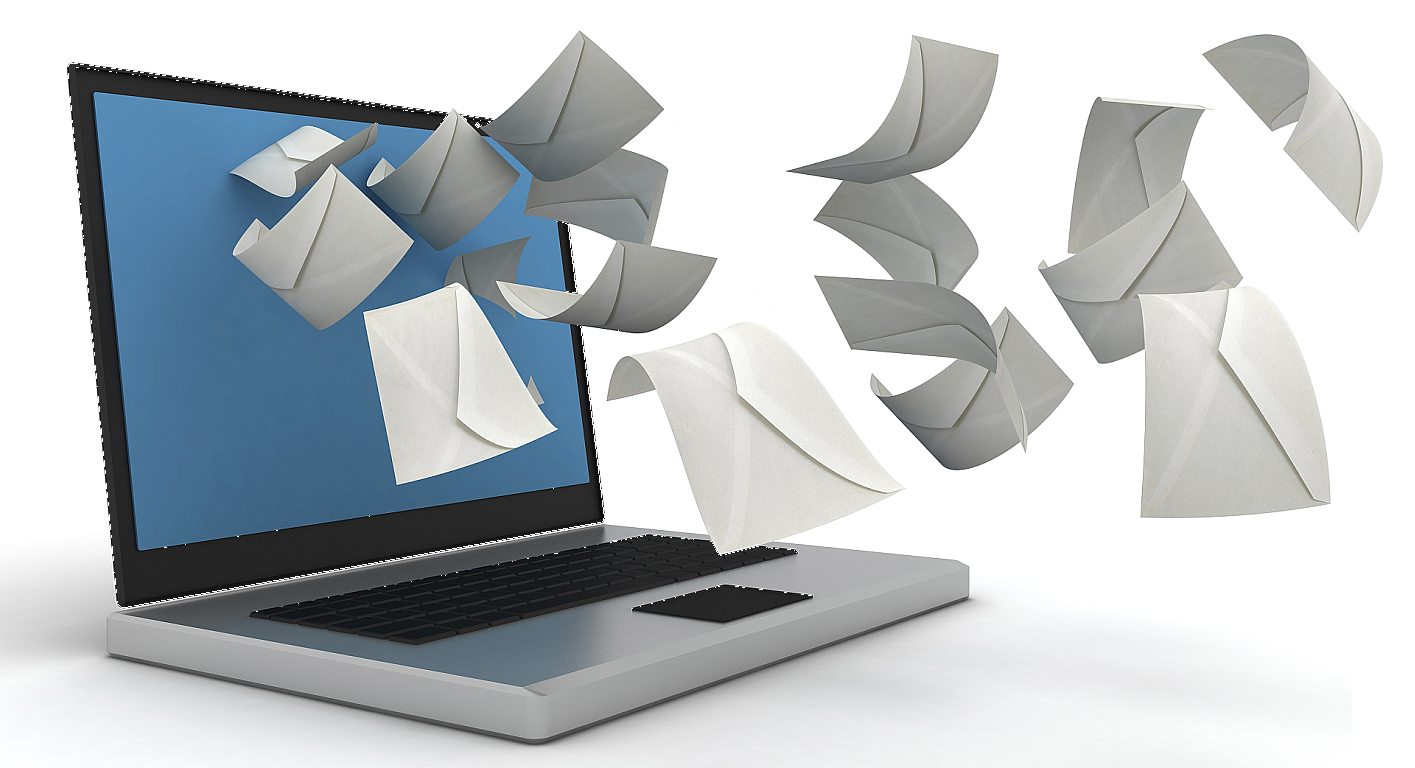 For many of us, email swallows up a significant percentage of our workday. For me, it's more than 30% of my day! Here is my personal list of ways to manage email based on research and personal experimentation.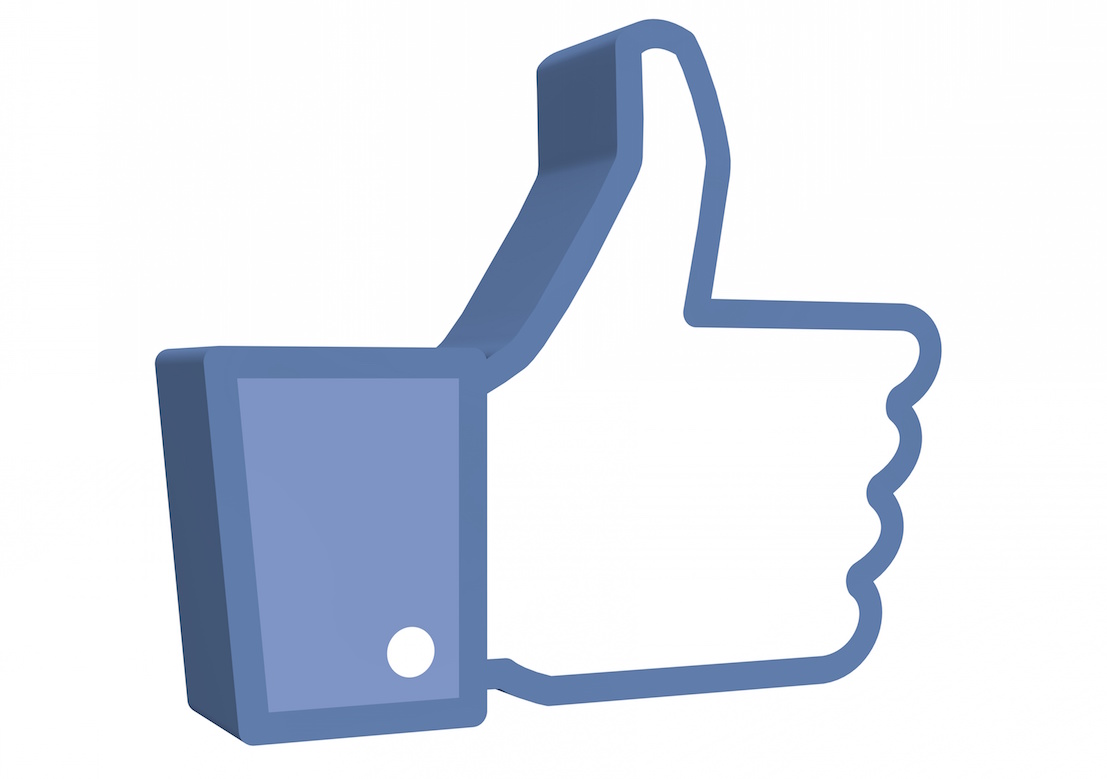 This 28 page paper, from my 2015 Masters Degree Capstone Project at the University of Pennsylvania, explores the value of social media as a business marketing tool.